The village school adjoining the churchyard developed in the early 19th century from a Sunday school. Its oldest surviving building, with just one room, was built under the provisions of the 1870 Education Act and opened in 1873. In 1892 a new classroom for the infants was built on the end of the school room, forming the Victorian building that can still be seen today adjourning the School House.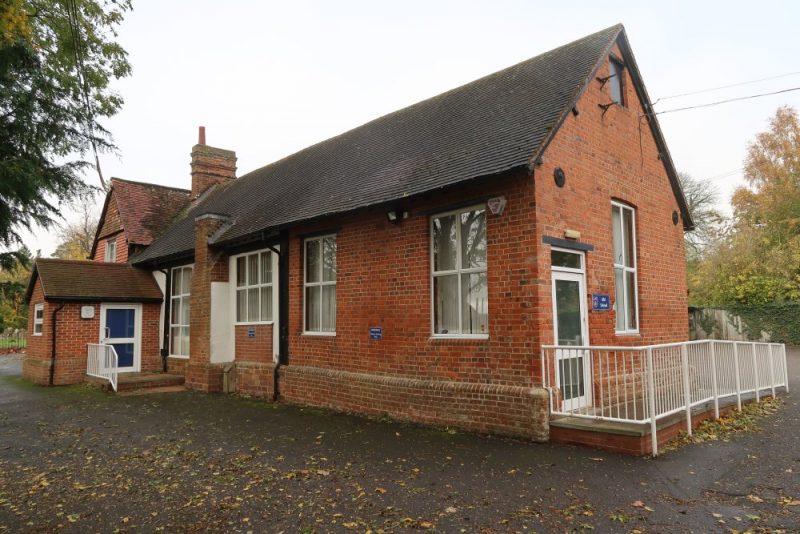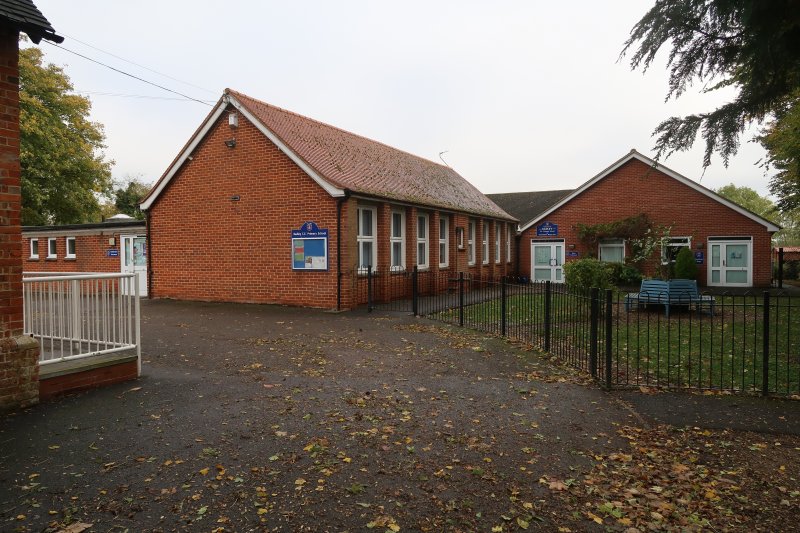 The Old School Building is still used as a computer room and library, looking from the outside much as it did at the end of the 19th century – bar the ramp and railing to allow disabled access. Today's pupils are taught in a building erected in the late 1950s. it was extended in the 1960s and again in 2008. In 2023 the school celebrated the 150th anniversary of the opening of the Old School Building.
The school's history is detailed in the Radley History Club book, The History of Radley C E Primary School. This focuses on the people (staff and pupils), drawing extensively on the school's log books.